Fitness Guru gift ideas. Since it seems like it will be a while before everyone can go to the gym whenever they want.
---
Disclosure: This post may or may not be sponsored or contain an affiliate link. If you click through a link and make a purchase, it may or may not earn me a small commission. At no additional cost to you!
---
To say 2020 has been interesting is an understatement. Many have had to dig deep and develop new coping strategies. Developing better habits has been essential to deal with everyday life in quarantine. For myself, I went straight from my son's first birthday party into quarantine it seems. In 4 short weeks, the world had dramatically changed.
Directly after the government shutdown, I had my daughter. During the time that the world outside was a ghost town and we all fought for toilet paper and Lysol. I had my daughter. At the time I was glad that my husband could be with me in the hospital.
First, we've learned so much since then, not the least of which being healthier stress habits. For me, I dubbed myself a fitness guru. Secondly, I learned what my carpet really smells like while doing pushups. How uncomfortable it is to do sit-ups on the hardwood (just like middle school!). And that slippers are counterproductive to pushups.
---
Fitness Guru Gifts
Gym mats are a wonderful gift for the fitness guru in your life. They're great for getting my rear end off the hardwood and my nose away from the carpet. However, I still suggest investing in some spray for your carpet or using the Swifter on your floor. This is a great alternative for the days in between.
Though difficult, Sneakers are a great gift too, especially for the outdoorsy type. I don't personally run outside, I do walk often. A good pair of reliable comfortable sneakers go a long way. Secondly, if the fitness guru in your life runs, try to see if they run on the sidewalk or through the woods so you can get a sneaker suited to their needs. There are different types of sneakers for those reasons.
Try to find Leggings. First, because pajamas are warmer so you sweat more. Second because you can't do jumping jacks in them. And third, as a result of trying to, your pants are starting to cover your feet and it's not just uncomfortable but also dangerous! Some tighter-fitting pants or leggings will prevent chafe and promote safety.
Accessories never hurt. First, consider trying to deduce how your fitness guru works out in quarantine, consider what they do and what they may be able to use. If they are running around outside at a location that they have to drive to, a bag would be a great fit for them. Maybe if it's colder they would like a sweatshirt.
Weights and protein powder are a bonus accessory! Be careful to consider what they would actually be able to use. You can ask them outright what they would like so you're not getting them something they can't use.
---
They count double!
Remember that all of the above counts as double gifts! If the fitness guru in your life doesn't run, cute sneakers like the ones below are always welcome! The same goes for leggings, bags, and sweatshirts. For clothing type gifts, my favorite is Adidas because they're comfortable as well as fashionable!
No matter what you're 2020 has looked like, or is looking like now, I hope that you are all happy and healthy! And whoever the fitness guru is in your life, you are both lucky to have each other. I wish you a happy holiday season!
I'd love to hear from you! What's the fitness gift on your list that you would love to have at home going into the next year?
adsense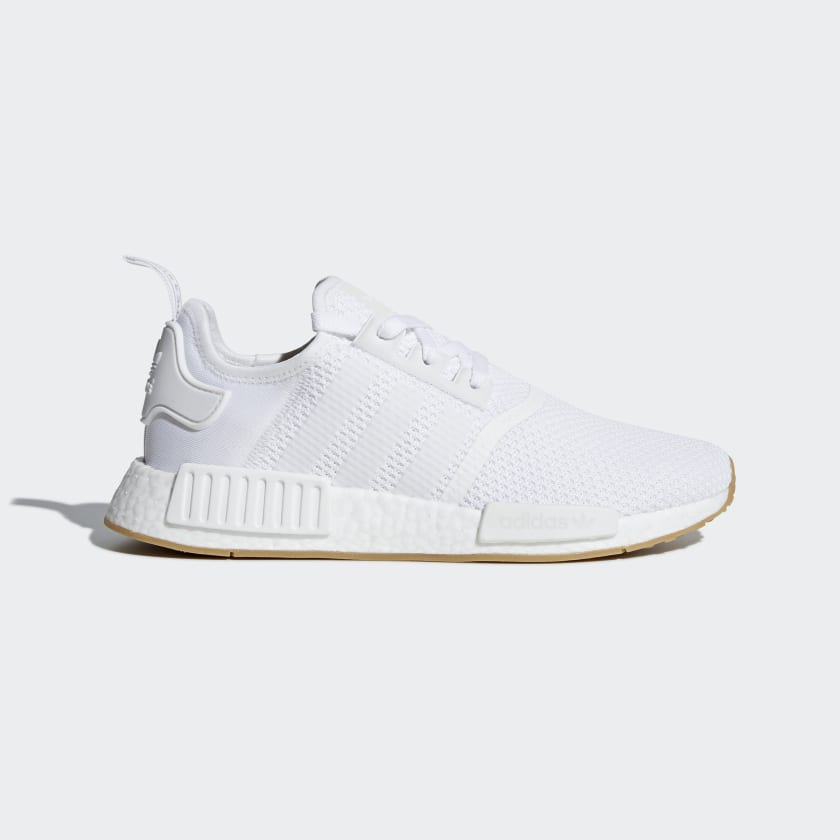 Buy NowSee All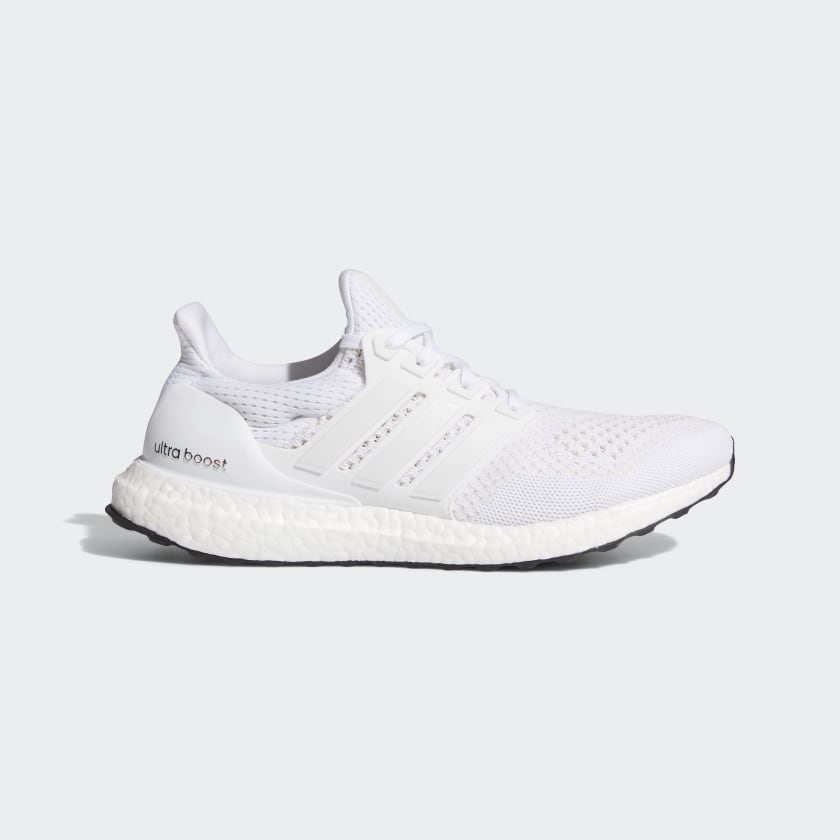 Buy NowSee All
Buy NowSee All
Buy NowSee All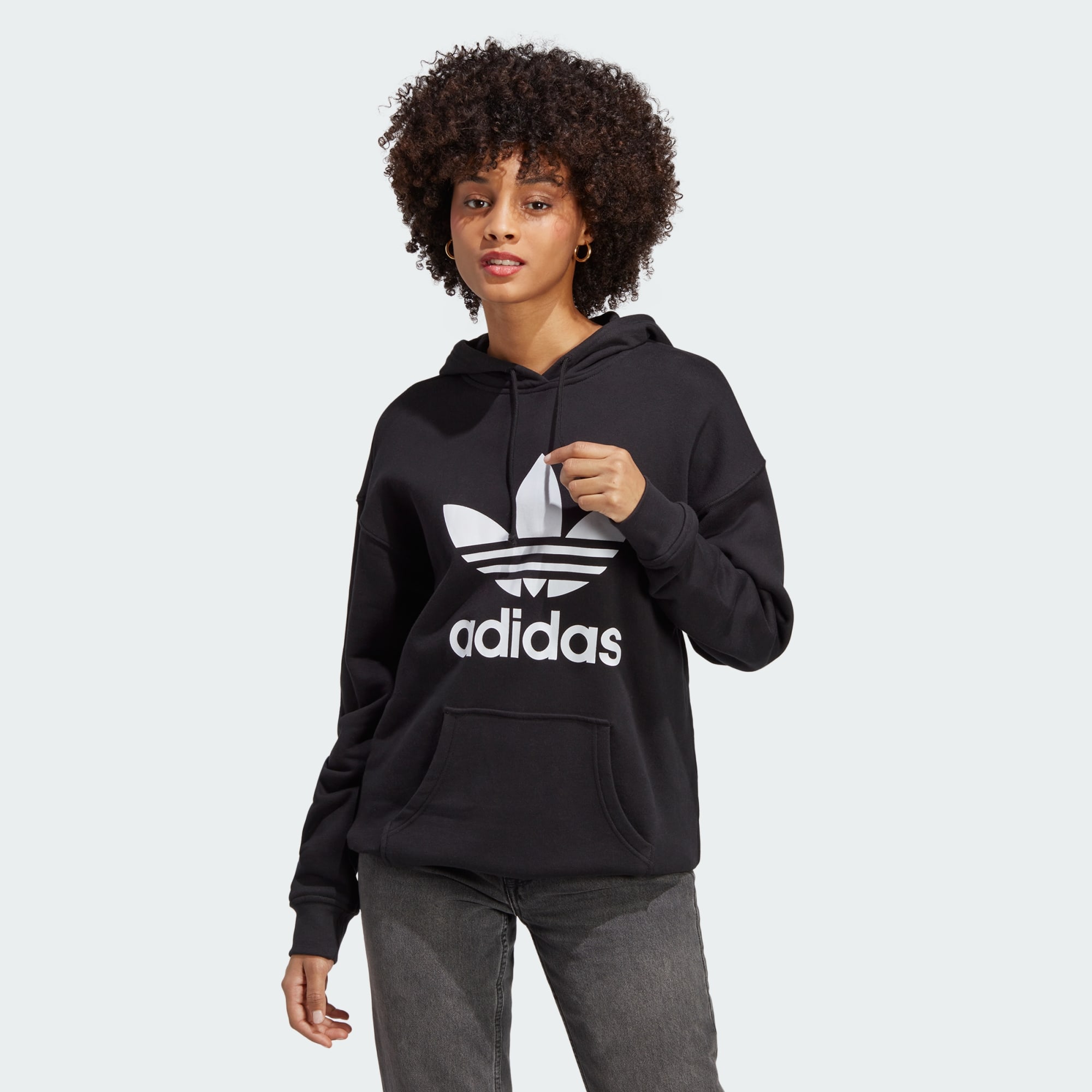 Buy NowSee All
Buy NowSee All
Buy NowSee All
Buy NowSee All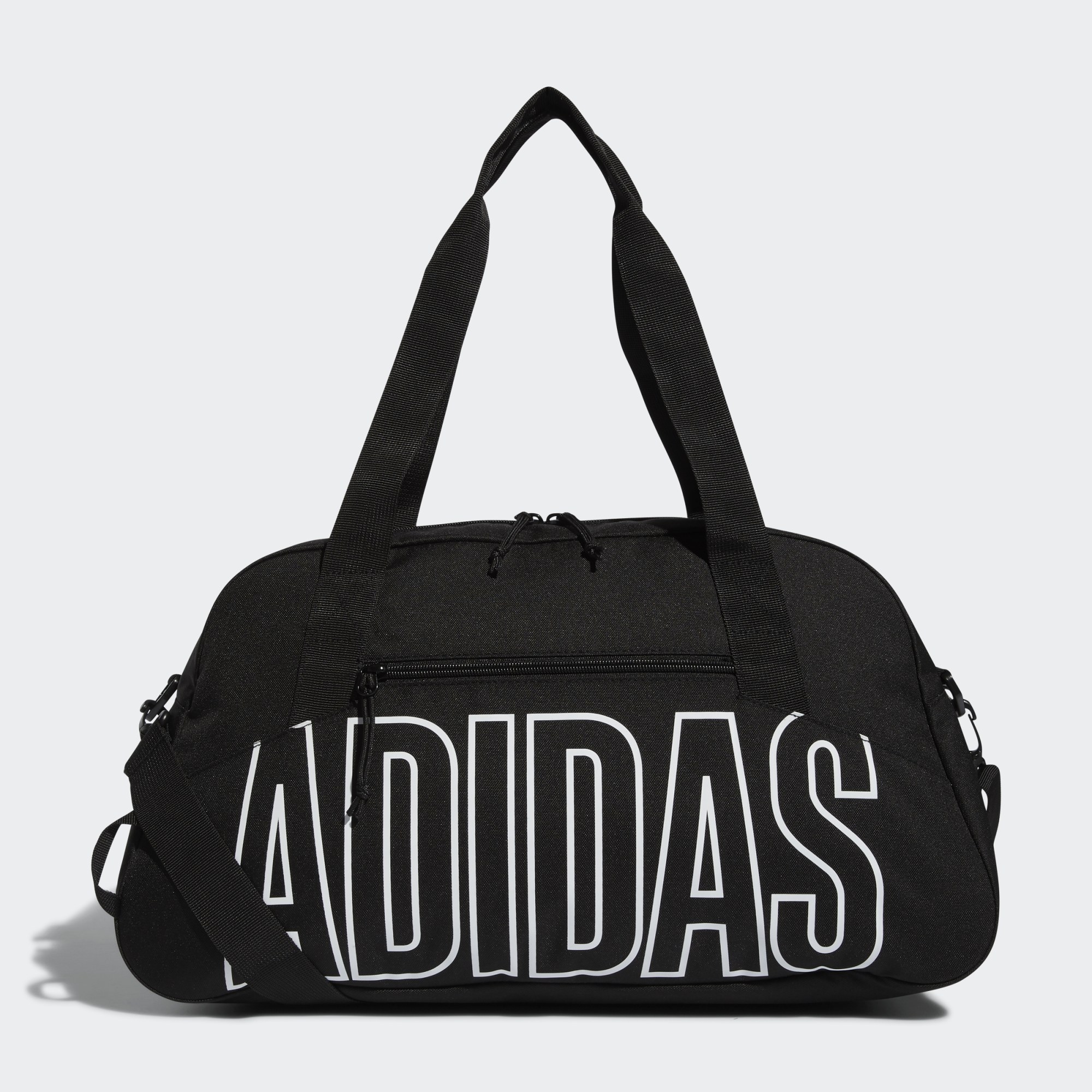 Buy NowSee All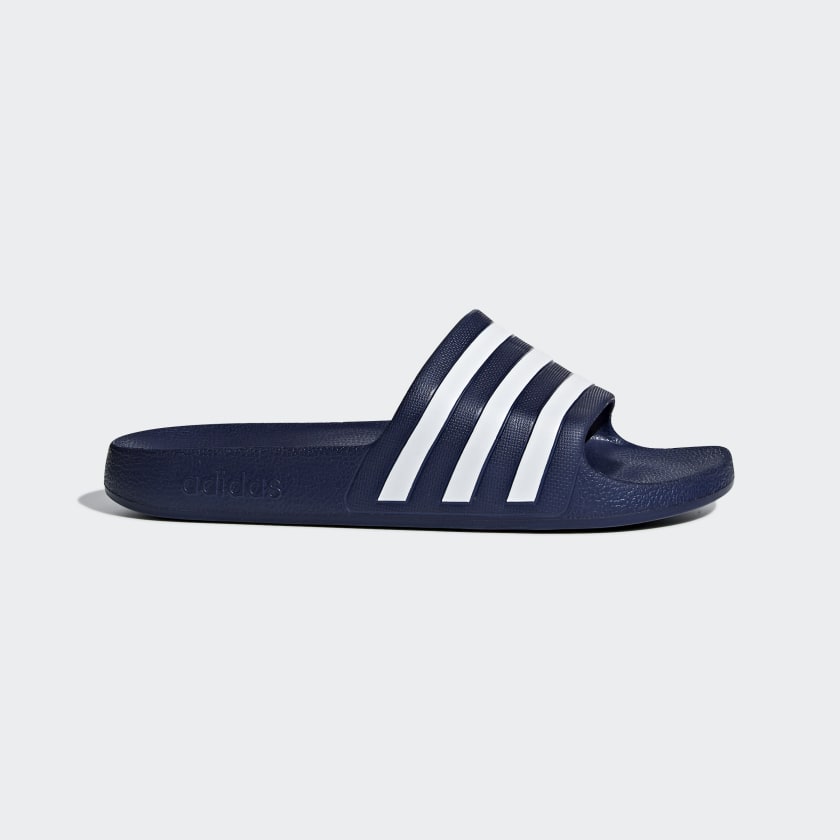 Buy NowSee All
Buy NowSee All
https://www.pinterest.com/pin/480196379023941808/sent/?invite_code=a6cc6b91a2354336a4bd9c8fdafa1dc2&sender=480196516426854675&sfo=1