I would love to hear from you for partnership ideas for my lifestyle blog!
My main focus for my readers is to enlighten, embolden and encourage. I enjoy guiding my lifestyle audience and showing them how to make their lives more enjoyable and provide them the tools they need to do just that.
I love empowerment, travel and my family.
My husband and I are in recovery, we have two children, we are entrepreneurs and we once traveled the U.S. in my SUV for three months visiting National Parks. We work out every day, eat right and get outside whenever we can. We've worked hard to obtain and sustain our lifestyle.
The goal that I have for this blog is to guide other women! When we stand together, learn from each other and continue to grow there is nothing we can't do!
A leader is a reader and I am dedicated to showing just what is possible in life if you only dare to dream! Areas of expertise are including but not limited to, mental toughness, blogging, attraction marketing techniques, schedules with children, daily exercise, and eating a balanced diet.
For more information, including current availability and rates, please email Shea at info@sheahulse13.com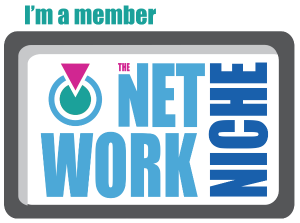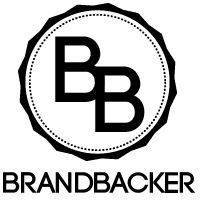 https://www.pinterest.com/pin/480196379021456098/
https://www.pinterest.com/pin/480196379021469880/